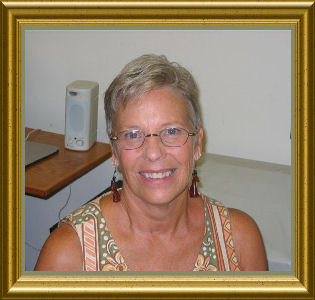 Betty Jo is the secretary for the church. She is a member of our church and is a vital part of the Presbyterian Women and their ministry. Betty Jo always has a smile on her face, and plays a vital role in our daily activities. She prepares the Worship Programs for Sunday, puts out the St. Francis Currents Newsletter, helps us keep track of all our calendar events - and more! Her energy and her faith are contagious as she involves herself in helping others, being a part of the Presbyterian Women, and helping to organize rummage sales.
++++++++++++++++++++++++++++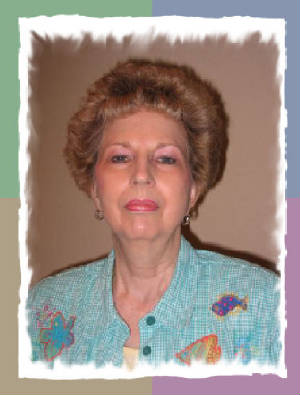 Beth is a member, Elder, and Choir Director! She brings her voice, her passion, and her commitment to mission with her as she sings, leads the choir, works with our music leaders, and reaches out to others in word - and deed!