Please join us for Worship
on Sunday Mornings at 9:00 a.m.
It is a time to:
Rest and Reflect
Talk with God
Walk with Jesus
Sing
Hear God's Word
Be with People who care about you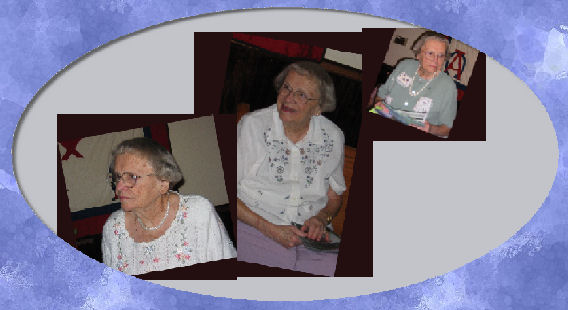 Lorraine's just one of many people who cares about you. She's our Greeter and will welcome you every Sunday morning with a warm smile, a welcoming word, and a bit of news about ongoing life in Ironton!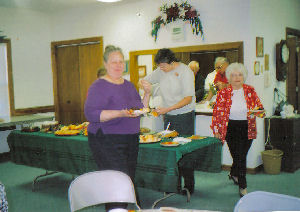 Feeding your soul is as important as feeding your body...
Here at First Ironton Church we are blessed to provide both:
Food for your Spirit & Food for your Body!
Whether we are gathering around the communion table or
the fellowship table, know that you will find great food here!